17 Top Unlimited Video Editing Services
Looking for the BEST Unlimited Video Editing Service?
Well let me help.  I've worked for two of the leading video editing services and can help you evaluate these companies with some insider tips.
#1) Be cautious whenever you hear the term "Unlimited".  
Unless the service is fulfilled by software its most likely NOT unlimited.  Human services are limited by the speed at which the humans can perform the service.  At Vidpros, we use the term Fractional Video Editing.
#2) Know what you're buying.  You're not getting a full time person editing videos, but a portion of their day which is split between multiple clients like yourself.  This client ratio determines the amount of time, speed, and quality you get.  
When evaluating unlimited services you should consider:
Delivery time quoted
Quality
Client ratio – How much time can they guarantee per day?
At Vidpros, we cap our editors at only 4 clients.  This means you get 2 hours per day which is plenty of time to deliver what most individual users need.  Agencies can setup a call here to discuss their needs.
#3) Beware of add ons and upsells.  Many companies tack on thumbnails, stock images, and captions as upsells – adding hundreds to the purchase price.  These are included in a Vidpros subscription.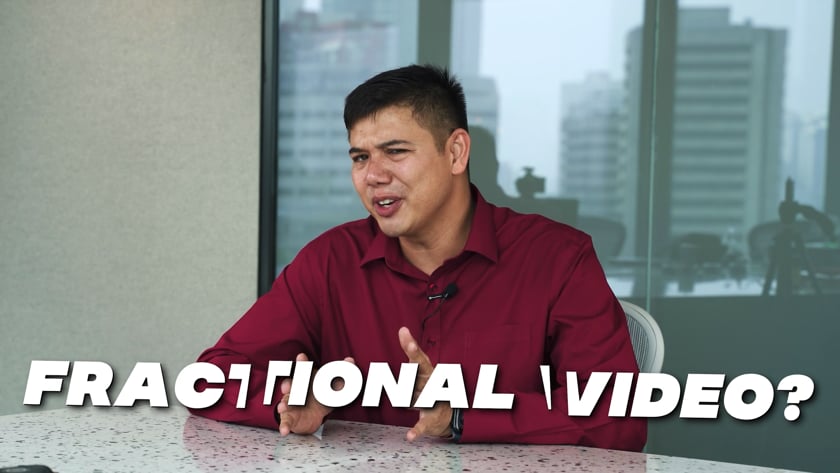 Conclusion
So you may have noticed that many of the companies offering this service are pretty much all the same. Unlimited really means limited so beware of what you're actually getting.
Tired of gimmicky marketing? Want an efficient outsourced video editing solution?
Click below to chat with one of our account experts about your video editing needs.
Need help with video editing?
Vidpros can help with our vetted on demand team. Want to know more?